5 Benefits of renting vaulted storage
Moving home is a lot of work, and you have to take care of all kinds of things. From hiring Affordable Movers Orange County to changing your address, and packing. One of the most common services during a move is storage. Maybe you won't have enough space in your new home for all your things. Or you simply don't want to bring some of your things. Because you don't see them fitting into your new home. But you don't want to throw them away either. In that situation storage is the best option. There are a few storage versions that you can rent, and vaulted storage is one of them. There are many benefits of renting vaulted storage, and you can read all about them here.
One of the biggest benefits of renting vaulted storage is that your belongings are packed by experts
Storage vaults are usually owned by professional moving companies. So the people that are going to be packing your things are going to be experienced professionals. So you won't have to worry about your things getting damaged or destroyed in the storage vault. They are going to be packed properly and safely by professionals. And if you are going to be needing packing services Orange County, you can easily find good packers at affordable prices. Just make sure that you get:
References from other clients
Quotes from at least three companies
Check their reviews on their website and on social media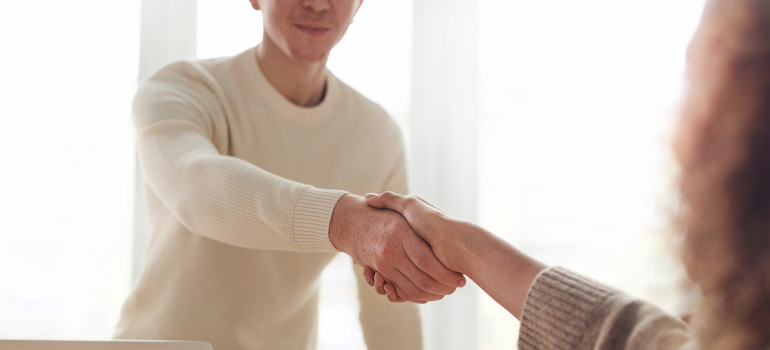 What is a storage vault exactly?
You have probably heard of storage units and storage containers, but you might not be familiar with storage vaults. They are quite similar but still different in some ways. When you use vault storage your belongings are going to be safely packed in large wooden crates. Then the crate is assigned a tracking number, and it gets sealed shut. After that, it gets placed together with other crates in storage. Vaulted storage has many benefits over the other mentioned versions of storage. And you can easily find reliable vaulted storage Orange County that suits your needs. You can read here all about the benefits of renting vaulted storage.
Another benefit of renting vaulted storage is security
While most storage unit facilities have good enough security. A lot of people have access to them and they are easier to break into. While only the approved employees have access to the facility and the containers in a vaulted storage facility. And the storage vault facilities are usually very well secured. Then there is the fact that they are often piled on on top of others, so they are not even that easily accessible. And they are of course locked well so that nobody can break into them easily. And you can also pay for extra security too if you are storing some very valuable items. If you care about security and want your belongings to be in safe storage, then vaulted storage is a good option for you.
It's easy to move in and out
You are not going to have to waste time transporting your things into the storage unit. Or back from it to your home or office. When you rent a vault from a professional moving company they are going to do all of that for you. They are going to pick them up and pack them safely so that they don't get damaged. And then transport it all to your storage vault. All you have to do is point out to them what things you want them to pack and take to the storage vault. And when you request your things to be returned, they are going to bring them back to your home or office. That is one of the biggest benefits of renting vaulted storage. And you should keep it in mind when deciding whether to get vaulted storage or some other kind.
Prepare well for using the vault storage
Go through all of your things and figure out what you want to leave in storage. You don't want to do this last minute, so give yourself time so that you can do it properly. You need to make sure that you utilize all the space that you are paying for. But also make sure that it is all going to fit in. So if you are going to be moving some furniture into the storage, measure its size and see if it is all going to fit. You can also always consult your furniture movers Orange County to help you with this. And they can make more space for you in storage by disassembling your furniture. You can also leave some important papers and other things in the vault too. So that you always know that they are in a safe location where they can't get damaged or lost.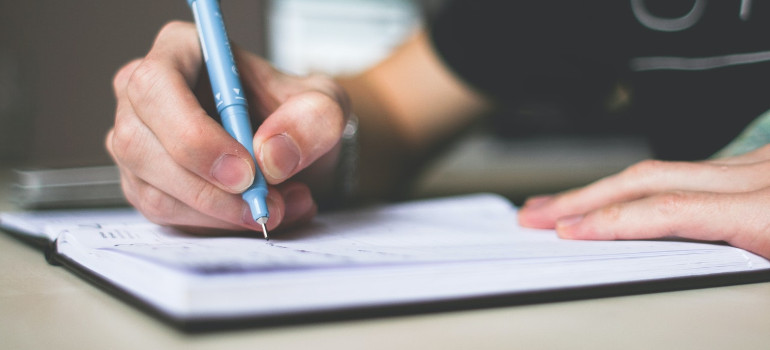 There are many situations where a storage vault can be useful
If you are not sure if vaulted storage is for you. Here are some situations where people come to rent it and they always leave satisfied. If you are for example temporarily downsizing, then this would be a good place to leave your things before you move to your new home. Or if you are renovating your home and need a place to leave your things until you finish renovating. Vaulted storage can also be useful to put away some of the seasonal things, like for example a lawnmower and similar things, so that they are not cluttering your garage during winter. Whatever your needs might be, you can easily find a storage vault of the size that you need to store your belongings until you need them again. As you can see there are many benefits of renting vaulted storage and hopefully, it will suit your needs too.
"*" indicates required fields
What Our Clients Say
" I was in a bind with having to move during the Coronavirus problems. You were very accommodating in this tough time. "