Advantages of living in Irvine California
Moving comes with a long list of things to do. Some of them are physical tasks, while others are decisions. And some of them have a big impact on your future. When moving, you will need to know the destination of your move. This decision should be made at the mere beginning of your moving process. But how are you supposed to decide if you don't have a place that you have to move to? Some people move for work or to start living with their significant other, for example. Both these scenarios will have the destination decided for you. But what happens with the people who want to move to a place of their choice? First, they should hire Affordable Reliable Moving Company to help them. Second, they must decide where and when so many available options exist. It can be quite difficult. Because of that, we have put together a list of the advantages of living in Irvine California.
General information about Irvine
This is a city in California with a population of around 273,000 residents. The people that call it home think that it is one of the best places to live in this state. People here enjoy an urban feeling like you would expect in a city. Even though there are homeowners living here, most rent the home they live in. Irvine also has some of the best moving companies Irvine, in case you want to move. Many young families call this place home because it is calm and has highly rated schools.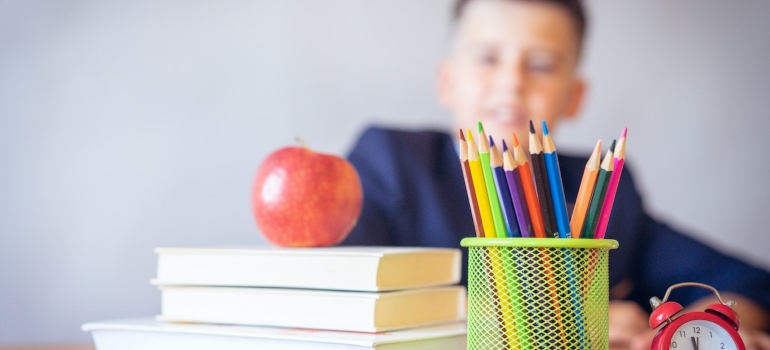 What are the advantages of living in Irvine California?
We already stated two advantages of living in Irvine California, but there are many more. After you read them, you will see why so many people move to Irvine with the help of some local movers Orange County. Some of the benefits of living here are:
Amazing weather
Beaches
Strong economy
Weather
No one doesn't like sunny weather. The good news is that Irvine has around 300 days of sunshine a year. But even if there is little rain and no snow, sometimes you will just want to get some delivery service Orange County. Apart from that, sunny weather is also great for mental health. And if there is sunshine, the possibilities for outdoor recreational activities are endless.
Beaches
Even though the city itself doesn't have a beach, it is a short drive away. When living here, you will have access to 100 beaches which are just 30-45 minutes away. Maybe you won't be able to go every day, but you can make a short trip to the beach now and then and during the whole year.
Strong economy
If you are moving for work, then you will be lucky if you pick Irvine. It has a very strong economy, with a few big employers like the University of California and Blizzard Entertainment. The income per person is also 50% higher than the national average, making it a great place for people who want to work on their careers.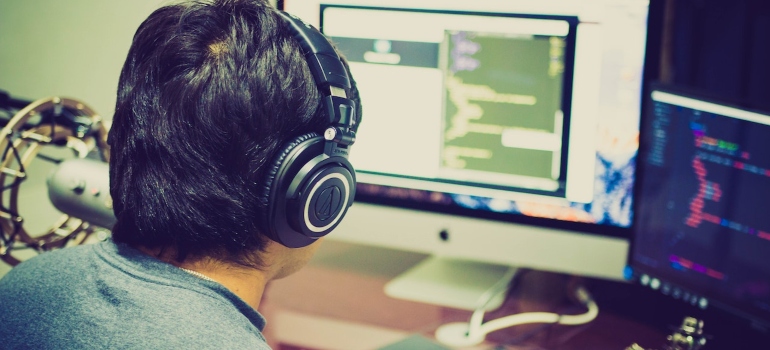 Conclusion on the advantages of living in Irvine California
Like with every city, there are also some drawbacks to life here. But the advantages of living in Irvine California outweigh the bad sides, making it a great place to start a new life in.
"*" indicates required fields
What Our Clients Say
" I was in a bind with having to move during the Coronavirus problems. You were very accommodating in this tough time. "