Comparing Anaheim and Costa Mesa – which is better for young families?
Planning to move and cannot make up your mind between moving to Anaheim and Costa Mesa? If you are moving with your family, the best thing to do is to gather all the information possible about the two towns. If you want to learn more, Affordable Reliable Moving Company Orange County will compare these two places in great detail in the following lines.
Comparing Anaheim vs. Costa Mesa before moving
If you are moving with your family and you are strictly looking at the factors like safety, education, job opportunities, and the cost of living then moving to Costa Mesa might be a better choice. If, on the other hand, housing costs are your main concern, then you should probably hire movers in Anaheim CA, and move there with your family. However, keep reading to get a clear picture.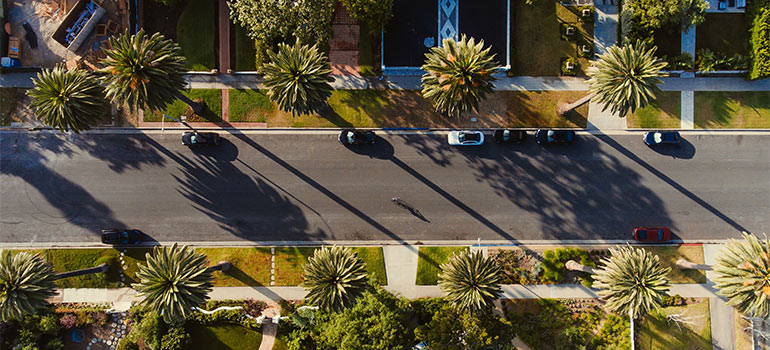 Safety issues
Safety is one of the most important things that you need to think about when choosing a place to live with your family. And, even though both places cannot boast particularly low crime rates, in this case hiring movers in Costa Mesa and relocating here with your family might be a better choice. For example in 2022, Anaheim experienced 1,229 violent crimes. That number in Costa Mesa is significantly lower – around 487. Citizens of Anaheim also experienced 9,699 property crimes in the same year. On the other hand, residents of Costa Mesa only had around 3,871.
Education opportunities
Another thing that most families pay attention to before moving is education opportunities. And this is another factor where Costa Mesa ranks better. Schools in Costa Mesa are some of the most highly rated in the state of California. Anaheim schools, on the other hand, are considered average at best. Some of the best schools in Costa Mesa are:
Orange County School of the Arts
Portola High School
Oxford Preparatory Academy – Saddleback Valley
Beacon Park
Cadence Park
Job opportunities and cost of living in Anaheim and Costa Mesa
When it comes to job opportunities, Costa Mesa also has a slight advantage. First of all, the unemployment rate is lower. At the end of 2022, the unemployment rate in Costa Mesa was 2.7% while in Anaheim it was 3%. Moreover, the average household income is higher as well. In Costa Mesa, it is around $96,391 while in Anaheim it is around $81,806. If you end up deciding on hiring local movers in Orange County and moving to Cost Mesa, know that the main industries here are healthcare, biotechnology, IT, digital media, and renewable energy. Some of the biggest employers in the city are:
Viking Technology
Experian
Teamware
El Pollo Loco
Specialty Restaurants
Another advantage of moving to Costa Mesa is affordability. So here are some numbers to back it up. The average cost of living for one person with rent in Anaheim is $2,413. In Costa Mesa, it is around $1,889. A family of four in Anaheim will need around $5,008 per month. While in Costa Mesa that number is $4,379.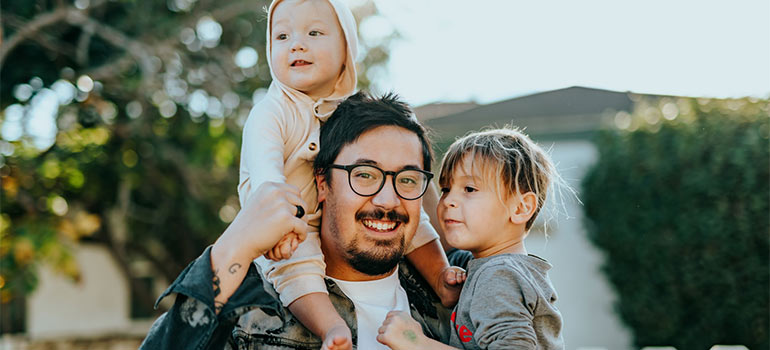 Housing costs
Housing costs are the only factor where Anaheim ranks better. The median home value in Anaheim at the beginning of 2023 was $780K. In Costa Mesa, it is a staggering $1.17M. In the same period, the average rent for a 3-bedroom apartment in Anaheim was $3,500. In Costa Mesa, that number is $4,875. If you have a bigger family and you need a 4-bedroom home, the average rent in Anaheim is $4,375. In Costa Mesa, such places cost around $5,495 per month.
Anaheim and Costa Mesa: Final verdict
As you can see, when moving with your family and choosing between Anaheim and Costa Mesa, Costa Mesa is a clear winner. If, in the end, you decide to move here with your family, some of the best family-friendly neighborhoods here are South Coast Metro, East Side Costa Mesa, Westside, Mesa Verde, and Central Costa Mesa.
"*" indicates required fields
What Our Clients Say
" I was in a bind with having to move during the Coronavirus problems. You were very accommodating in this tough time. "