Do I Need Climate Controlled Storage?
Are you preparing to move items into storage? If so, the storage companies you've contacted have likely asked if you would like to put your belongings in a climate-controlled storage unit, and now you're wondering, "Do I need climate-controlled storage?" 
To help you answer this question, the moving professionals here at Affordable Reliable Moving Company have put this guide together to help you understand whether or not you need climate-controlled storage for your items.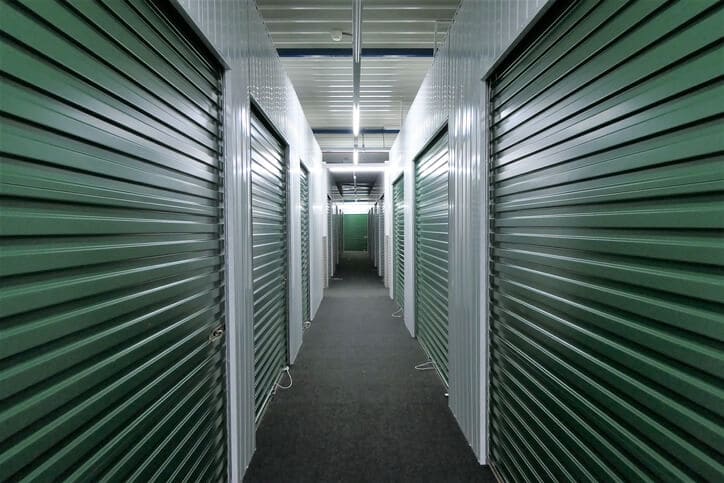 Is Climate Controlled Storage Necessary? 
The answer is that it depends. Some items do and other's don't. And while your items might not need climate-controlled storage, all items will certainly benefit from being stored in an environment that doesn't fluctuate in temperature and moisture throughout the year.
Benefits of Climate Controlled Storage
Climate controlled storage benefits you in a number of ways. It ensures that your belongings aren't subjected to changing temperatures, which could damage them. Climate controlled vaults also have better sealing than regular units and so deter pests and insects from infesting your unit and destroying sensitive belongings.
Here is a list of items that should definitely be stored in climate-controlled settings. If you are wondering whether or not an item needs temperature control, contact Affordable Reliable Moving Company and ask a moving professional.
What Items Should I Put in Climate Controlled Storage?
Certain items must be stored in climate-controlled vaults to promote longevity. Here is a list of items that should be stored in a climate-controlled vault.
Family heirlooms: these are usually items that are delicate and require careful storage

Instruments: changing temperatures can damage delicate instruments

Wooden furniture: wooden items especially can suffer mold, termites, or warping due to changing temperatures

Papers: papers that you are saving are often delicate and need steady temperatures to prevent deterioration
Looking for a Climate Controlled Storage Unit?
If you are looking for a climate-controlled storage unit, consider giving Affordable Reliable Moving Company a call. Our team of moving professionals have connections far and wide and want to help you find the best storage solution.
Additionally, if you need help packing or moving your belongings from your residence to your storage vault, our team has you covered there too. No matter your moving needs Affordable Reliable Moving Company wants to help you.
Want to Take the Stress Out of Your Upcoming Move?
Here at Affordable Reliable Moving Company, we offer those who are relocating a stress-free moving experience. We prioritize your needs above all else and want to help you settle into your new home in a good frame of mind. 
We offer affordable moving services for those relocating from homes or apartments and can even help offices and businesses move locations. Our team is fully trained, equipped with moving necessities, and ready to put our moving skills to work helping you.
Contact Affordable Reliable Moving Company today to get started with your upcoming move. Our mantra is simple, we believe in taking the stress out of moving and want to put our skills to use in whatever way will best accomplish this for you.
"*" indicates required fields
What Our Clients Say
" I was in a bind with having to move during the Coronavirus problems. You were very accommodating in this tough time. "