How to minimize packing waste when moving
Moving generates a significant amount of waste due to the numerous packing, cleaning, and other process involved. Every year, almost 40 million Americans relocate, and as they do so, they produce a significant amount of waste. However, with residential movers Orange County residents gladly choose, you will avoid the clutter relocation brings. So, to make things easier and more productive for you, follow these simple suggestions to minimize packing waste when moving.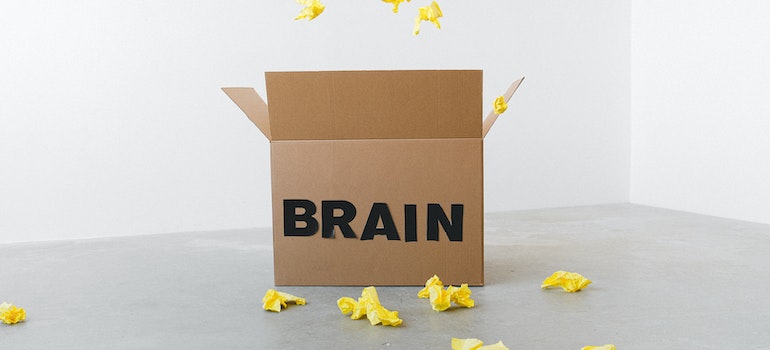 Make use of what you already have
Sometimes moving entails purchasing resources to transport your belongings to a new location when you might simply use items you already own as moving supplies. Instead of storing your suitcases in moving boxes, why not utilize them to pack your dresser drawers? Besides, instead of packaging blankets in a box, wrap fragile objects in them to save money on bubble wrap. Pack with old newspapers, towels, and even t-shirts. Use what you already have as moving resources before purchasing anything that will go to waste. If you are not comfortable with this idea, we recommend that you engage packing services in Orange County. This way, you will minimize packing waste when moving.
Purge before moving
It makes no sense to pack unnecessary items. Moving stuff that you'll end up tossing away or donating at your destination only leads to more boxes, packing tape, and moving journeys. Sort through your belongings before moving. This is an excellent opportunity to get rid of out-of-date clothing, expired food items, old sporting equipment, and broken furniture or tools. If possible, avoid making significant purchases before moving so that you have less to pack.
Being aware of climate change, California has implemented waste reduction plans and strategies in the home, school, and business environments.  This also applies to the moving industry. And, moving a business leaves a lot of waste behind. But, commercial moving Orange County CA is easier when you have the right moving help. With them by your side, you won't have to worry about the waste that leaves after your move. They will deal with junk removal according to California's rules and regulations.
Minimize packing waste: Recycle moving materials
When you've finished unpacking everything, recycle as much as possible. If you utilized soft plastics, make sure to recycle them in accordance with the county's requirements. Did you know that many movers include complimentary recycling? Some include easy drop bins for recyclable materials and plastic where you can simply drop off all your goods when you're finished. If you intend to use a moving company, find out if this service is offered. If you don't have any resources or can't obtain free boxes from nearby businesses, some eco-friendly moving companies sell moving supplies made of recycled material.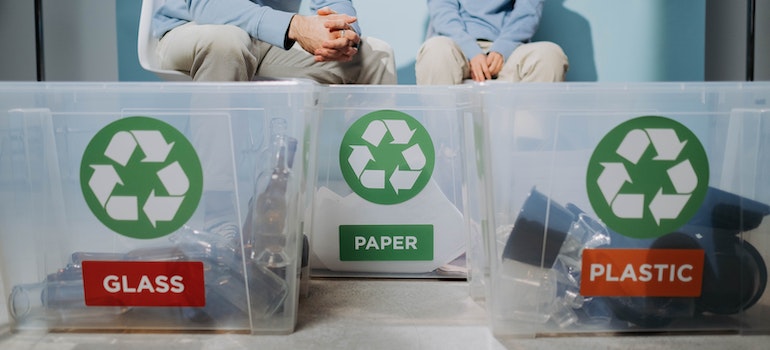 Pick your moving company wisely
Consider eco-friendly businesses that use recycled materials and plan efficient routes when hiring Orange County moving services to move your possessions if you want to reduce your usage of fossil fuels and avoidable waste. Ask a moving company what actions they take to make your relocation as effective and environmentally friendly as possible when you receive a pricing quote from them. California is lowering its environmental impact through eco-friendly state government operations and practices each year. You can help this goal by learning how to minimize packing waste when moving.
"*" indicates required fields
What Our Clients Say
" I was in a bind with having to move during the Coronavirus problems. You were very accommodating in this tough time. "