How to prepare for a move to Mission Viejo
If you are asking yourself how to prepare for a move to Mission Viejo, the answers will undoubtedly make your relocation better and more successful. Moving is always easier if you leave yourself enough time to pack and prepare – this is the recipe for success. The best you can do is start at least 2 or 3 weeks before moving day. And if you are hiring movers and packers Orange County offers, you can shorten those preparations because they will do the hardest part instead of you.
Follow these steps for your upcoming move to Mission Viejo
Usually, people that haven't moved before don't know what to do exactly or how to start moving preparation. If this is your case, you can see these guidelines that will make your relocation efficient and smooth. Before you start packing, you should find a reliable moving company. When you are moving to Orange County it is best to hire local moving companies in Mission Viejo. Find a moving company and schedule the moving day well in advance. If it is moving season, it can be difficult to find available movers. After that, focus on other preparations.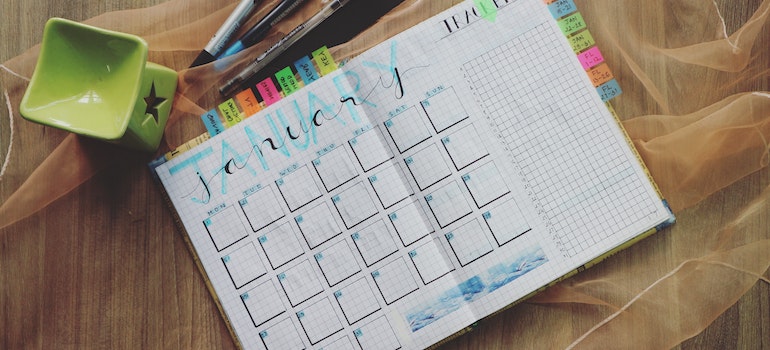 Moving preparations step by step
Packing preparations – declutter and sort the items you want to pack and move. Avoid packing items that you aren't using for a long time. Also, if you have some sensitive, valuable items you can use vaulted storage Orange County movers provide and keep them safe during the relocation and moving into your new home.
Sorting all documents – sort out all your personal documents, insurance, medical records, and similar before you pack everything else. Make sure that you keep them safe so you don't lose them somewhere during relocation.
Pay your bills and change address– pay the bills and change your network provider or other like cell service, etc. Also, while you preparing for a move to Mission Viejo change your address in the important documents or contracts.
Start eating perishable food – this is a task saved for until a week or two before your move. Clear out your shelf but don't waste food when relocating. Go through all boxes and canes. See if there is something you need to throw. Collect items that you can pass to your neighbors if you can't eat everything before relocation. Do the same with frozen food.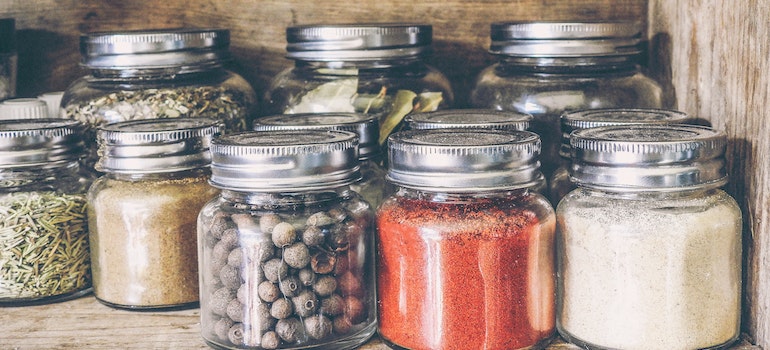 Moving bag essentials – lastly, when you have only a couple of days before a moving day, pack a bag with essential items. Bring with you important things like personal documents, credit cards, phones, and chargers. Also, make sure that you have some cash with you.
How to prepare for a move to Mission Viejo? Learn about the city!
Besides these moving preparations, before you hire residential movers in Orange County, you should learn the basics about Mission Viejo. The city located in California has one of the most expensive costs of living in the U.S. If you are looking to buy a home, you are looking at an average price of $1.04M, and if you want to rent, the median is $2,796. However, the city has low crime rates (The city ranks at 8.6/100), great schools like De Portola Elementary School, and amazing weather. We hope you are not still wondering how to prepare for a move to Mission Viejo well, and that you will soon enjoy it.
"*" indicates required fields
What Our Clients Say
" I was in a bind with having to move during the Coronavirus problems. You were very accommodating in this tough time. "