Labor Only Movers
"*" indicates required fields
Affordable Reliable Moving Company is here to help you with every aspect of your upcoming move. We are proud to offer a qualified team of movers and a wide range of moving help services to meet your every need. 
Our professional and well-trained movers can assist you with every aspect of your upcoming move, including:
Continue reading to learn more about our local moving help services, or give us a call to have your questions answered and to receive a custom estimate for your move.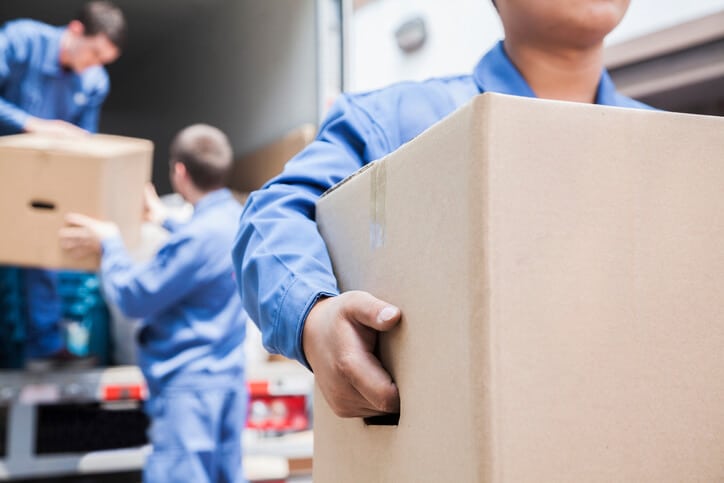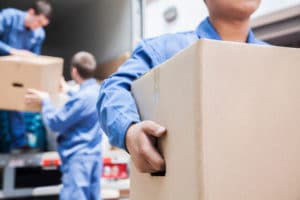 Local Moving Help Services
Partnering with our professional moving help services can save you time and money. Our packers and movers are equipped with all the equipment needed to quickly pack, load, and move your belongings. 
Here are brief descriptions of our moving help services and how they can streamline your upcoming move:
Packing Help for Your Move
Packing is one of the most time-consuming aspects of moving. At Affordable Reliable Moving Company, we offer packing moving help to ensure that you are all packed up on schedule. With a reliable team of professional movers to help with packing, you can turn your attention to other aspects of your move.
Transportation
Transportation is another tricky aspect of moving. Most people won't have vehicles large enough to complete their move and consequently, they'll need moving help to assist them with transportation. At Affordable Reliable Moving Company, we are able to offer moving help in the form of transportation.
Furniture Disassembly & Reassembly
Another aspect of moving that you may need help with is furniture disassembling and reassembling. Thankfully, you can put this stress behind you as we are here to help. We can provide you with local moving help to ensure that your furniture is disassembled and reassembled quickly and properly.
We understand that during the transition from one home to the next, you might not necessarily be able to take all of your belongings with you immediately. This is where storage solutions come into play. At Affordable Reliable Moving Company, we can provide you with the storage solutions that work for you. We offer secure and affordable storage options to help your move go more smoothly.
Senior Moving Help
We offer senior movers who ensure the safest and least stressful transition for your elderly family member or friend. At Affordable Reliable Moving Company, we understand that senior relocations are often a very sensitive and emotional time for those involved. We would like to make your senior relocation easier by offering our moving help team to assist you.
Residential Moving Help
At Affordable Reliable Moving Company, we are proud to offer convenient residential moving help services. No matter what aspect of your residential relocation you need help with, our moving help team would be happy to lend a hand.
Hire Local Moving Help
To learn more about our packing and moving help services, give Affordable Reliable Moving Company a call. We'd be happy to provide you with a custom quote for your move and send our local moving help to your residence.
Irvine Packing and Moving
Irvine Moving Help
How it Works
Contact Us
Give us the details of your upcoming move and receive a free moving quote
from a team of trusted movers Orange County relies on.
Let Us Plan Your OC Move
Our movers in Orange County CA are here to help you achieve both
a successful and seamless relocation, with care and dedication.
Relax & Enjoy Your Day
Let Affordable Reliable Moving Company take the stress out of moving and
carefully handle your home or office relocation.
What Our Clients Say
" I was in a bind with having to move during the Coronavirus problems. You were very accommodating in this tough time. "