Moving from Garden Grove to Newport Beach – how to do it right
Newport Beach is a beautiful beach town and a great to live for many reasons. It is located in southern California and it is famous for its huge and beautiful harbor and beaches. It also has a very lively and diverse nightlife. But it is also a great place for families to live too. And a lot of great public schools. If you are going to be moving from Garden Grove to Newport Beach it is important to do it right. Because whether you are moving short or long distance moving home is a lot of work. And a great way to make it easier is to hire an Affordable Reliable Moving Company OC to help you with it. Here is some advice on how to make your move easier and more efficient.
Plan your move to Newport Beach and do the research
If you want to do the move right you need to be well prepared. And in all the rush of moving home a lot of people neglect to prepare for their move properly. You want to do your research too. From taking care of all the small details to researching moving companies Garden Grove to find a good one to help you with the move. This will make the move much easier and less stressful. And having a checklist of everything will ensure that you don't forget to take care of all the details. So take your time to plan the move well, even if you are moving in a rush planning will help you do the move right.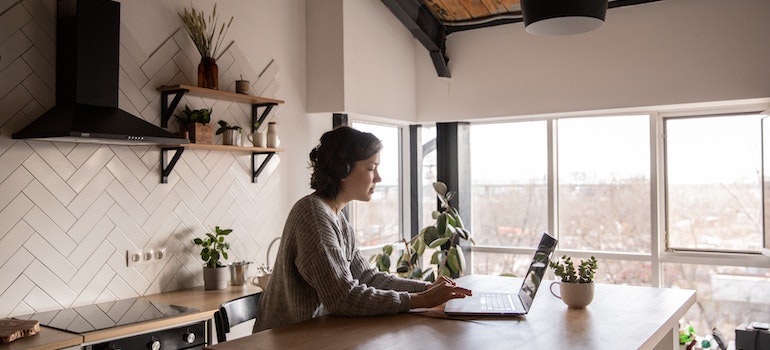 The difference in living cost is minimal
When moving home this is one of the most important things to consider. And when we compare prices in Garden Grove and Newport Beach the difference is not that big. Overall some things might cost a bit more in Newport Beach, but it also has higher income to balance that out. The only noticeable difference in prices is the rent. The median rent in Garden grove is around $1,600 but you can still find a nice place for as low as $1000. While the median rent in Newport Beach is $2,400 but affordable apartments can be found for as low as $1,500. You should keep prices in mind so that you can decide whether you are going to hire packing services Orange County and other services when moving home.
Decide whether you will hire a moving company or move on your own
This is one of the biggest decisions to make when moving from Garden Grove to Newport Beach. And there are many things to take into consideration. The first one is the distance. And when it comes to distance Garden Grove is 18.6 miles away from Newport Beach, which comes down to around 20 minutes by car. The second and more important thing to consider is how many things are you moving, and what are you moving. If you are for example going to be moving a lot of sensitive furniture and fragile things like a piano, then you are best off hiring one of the moving companies Newport Beach to help you with the move. There is also the factor of time, if you are moving in a rush, or don't want to take time off work for example, in that case, movers would be your best option too.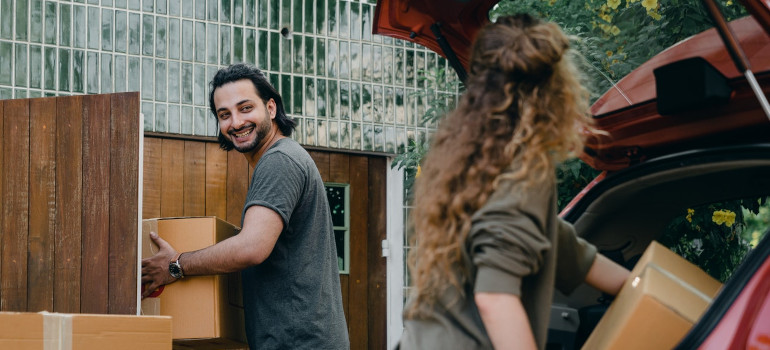 There are many fun things to do in Newport Beach
If you enjoy spending time outdoors, especially on the beach then you are going to enjoy living in Newport Beach. There are many activities for couples, families, and for single people too. So it's inevitable for you to find something that you are going to enjoy. From art walks, tours, wine tastings, and live music. To all kinds of sports and activities like paddle boarding, surfing, sailing, hiking, cycling, and many other things. You can keep track of all the events in Newport Beach on their calendar which is often updated with new fun events and activities. So make sure that you check it out and start off your new life in Newport Beach in a fun way.
When moving from Garden Grove to Newport Beach it's important to choose a good neighborhood
When choosing where to live it is important to choose a neighborhood where you feel at home. And you are in luck because Newport Beach has a lot of great neighborhoods for you to choose from. While the houses are somewhat expensive, they are well worth the money because Newport beach is a great place to live. With a lot of great restaurants, entertainment, shopping, and outdoor activities. Here are some of the best neighborhoods you should check out:
Newport Coast
Corona Del Mar
Newport Heights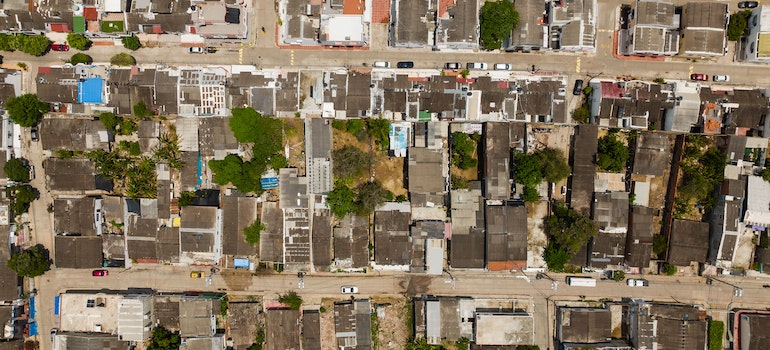 Newport Coast
Newport Coast is a beautiful neighborhood. It has more of an urban feel and you can find a lot of fun things to do there. Whether you are planning to spend time at the beach or go to the bars and coffee shops. Newport Coast also has a lot of beautiful parks for you to go for a walk, run a picnic, or walk your dog.
Corona Del Mar is a great choice after moving from Garden Grove to Newport Beach
Corona Del Mar which is Spanish for "Crown of the Sea" lives up to its name. It is a beautiful seaside neighborhood with a wide variety of houses. From luxurious homes to single-family homes and cottages, it has something for everyone. It is a very lively neighborhood with a lot of entertainment options and of course beautiful beaches too. It is a neighborhood that is definitely worth checking out and considering as a place to live.
Newport Heights
Newport Heights is known for being a more luxurious neighborhood. And it is considered one of the best neighborhoods in Newport Beach. It has a lot of amazing restaurants and easy access to the beach. There are also a lot of entertainment options and great art to check out. So it is well worth the money and you are going to enjoy living there after you finish moving from Garden Grove to Newport Beach.
"*" indicates required fields
What Our Clients Say
" I was in a bind with having to move during the Coronavirus problems. You were very accommodating in this tough time. "