Storage or self-storage – what's the difference
Sometimes one may find himself in a dilemma, whether to rent storage or self-storage. The differences between these two might seem irrelevant to those that don't have prior experience. However, there are some things to consider, before you make your choice. If you have similar doubts, we'll try to explain what's the difference and what are the similarities. Whatever you decide eventually, consider our Orange County moving services and our storage solutions. 
What storage solution is perfect for your needs?
The answer to the question of storage or self-storage depends on many things. First of all, what do you plan to store, and for how long. Then, you have to be clear on whether you need additional services, like vaulted storage Orange County, inventory system, or loading. This mostly depends on whether you need storage for personal or commercial use. Also, the amount of inventory plays a significant role when renting storage. However, it may be best to consult with the store staff, as they can give you the best advice based on their experience.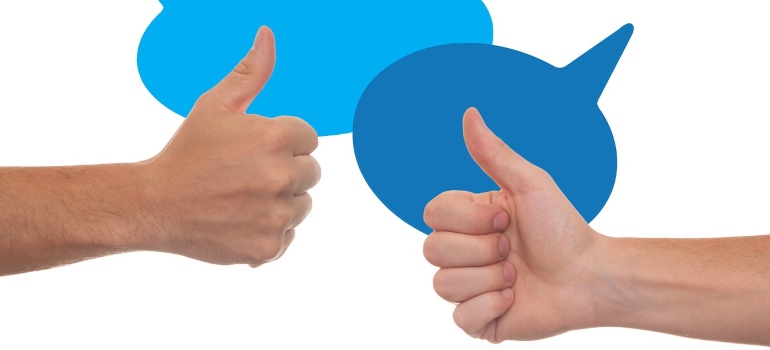 Self-storage
A suitable option for people who need a few extra square feet of space as an extension of their home is self-storage. In this case, you basically rent only the space and you get to manage it on your own. The best part about this storage option is the easy access. You can show up whenever you want, take out, or add items to the unit. Packing and loading are also up to you, and that's why is called self-service storage. Our furniture movers Orange County will move your bulky furniture to your storage unit at reasonable prices.
The best features of self-storage
This is the right choice for people who are decluttering their homes, or who are living in small apartments and need more space. All you need to do is to calculate the size of the storage unit you need. However, it's not exclusively for personal use, but also for business owners with the same issues. They can store their stock or paperwork and office supplies. These units can be temperature controlled or supervised. And they can have additional services like a driveway, remote control, and lift service. The benefits of self-service storage are manifold:
cost-effective month-to-month leases
flexible
easy accessible
various options, sizes, portable units, short-term, long-term, etc
Storage
Storage units are mostly larger than self-storage units and people rent them to store large amounts of goods or huge equipment and gear. They are often used for commercial purposes, by retailers or small businesses. These storage units are managed by storage staff, who take care of loading, receiving, and delivering inventory. Their job is also to track inventory shifts and take care of packing and boxing. Also, the delivery service Orange County and transportation are the responsibilities of the storage staff. They do most of the work, so this represents a perfect option for small business owners. While it's not as suitable for storing personal belongings, since you can't show up and take your items whenever you need them.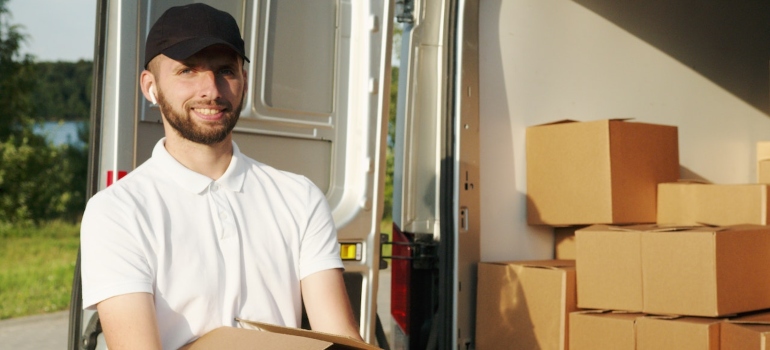 Is renting storage or self-storage cost-effective?
Yes, renting is quite affordable if you compare it to renting and moving to larger homes or work premises. The cost for a single storage unit swirls between $25 to $ 42 per square foot. And it's somewhat more economical than renting full-service storage. However, whether you opt for storage or self-storage, you'll see that both options are worth the investment.
"*" indicates required fields
What Our Clients Say
" I was in a bind with having to move during the Coronavirus problems. You were very accommodating in this tough time. "