The most common packing mistakes
Packing involves more than simply placing items in cardboard boxes. Packing your belongings involves considerable preparation and planning, just like most other things. How well your relocation goes depends on a number of factors, including how and when you pack. The last thing you want to do is overcomplicate the process of packing, which can be pretty stressful on its own. Following that, here are common packing mistakes that you should absolutely avoid to ensure a stress-free relocation.
What are the most common mistakes people make while packing?
When packing your possessions, don't be afraid to ask for assistance. Packing is not a one-man job, and it takes a team effort to make the process run well. The more people you can enlist for help, the easier and fewer packing mistakes will be. If your friends and relatives are unable to assist you, you can always engage a professional moving companies Irvine has to handle the work for you. Here are some other common mistakes people make when packing for a move:
last minute packing;
using incorrect packing materials;
not disassembling furniture;
packing boxes incorrectly.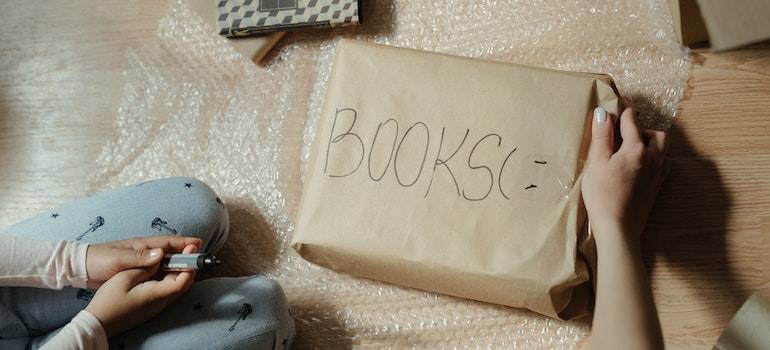 Last minute packing
No matter how much time you believe you have, it is never a smart idea to put off packing. The packing process can be deceiving, and you might believe you have everything under control before it becomes clear that you don't. Without a solid plan and strategy, you can speed up the procedure and risk your possessions. The best approach to avoid making this error is to begin packing at least one month before the move.
Incorrect packing materials
Having packaging materials is not enough on its own. Using boxes of varying sizes is one of the most frequent errors made by homeowners. Recycling used fruit or liquor boxes is a nice idea, but it makes it harder to stuff the truck with a level of consistency. Contacting and engaging Orange County packing services is what you can do to make this process much simpler. Request a free estimate from them for the packing service. You may ask them for packing suggestions and tricks to make the procedure much simpler.
Leaving blank spots in the box
While we don't recommend overpacking your boxes, there should also be no free space within. Empty spaces cause your products to slide back and forth during shipment, potentially damaging fragile objects. If you can't fill in the gaps with other objects, use packing foam instead. Packing foam provides a layer of cushioning to keep your belongings from shifting and moving while in transit.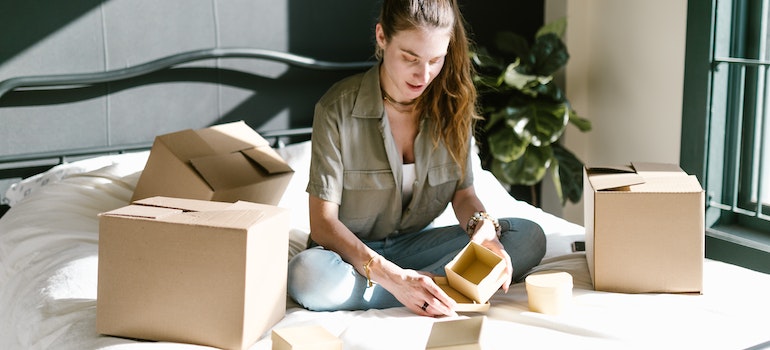 You're not properly disassembling furniture
Dressers, desks, chairs, and tables will require particular care when packing; they cannot simply be placed into boxes! If there are no drawers under anything, such as a couch or chair, a good rule of thumb is to disassemble it first with the pieces facing inward so it will be easier to reassemble after moving day. If you lack the necessary skills or just don't have the time, it is always advisable to hire professional furniture movers in Orange County to do it for you.
Packing mistakes can be a thing of the past
If you have issues with packing, it would be preferable to hire a moving and storage companies in Orange County. They can assist you if you just cannot afford to cope with the packing process in time. You do not have to do it alone, and with us, packing mistakes will be a thing of the past.
"*" indicates required fields
What Our Clients Say
" I was in a bind with having to move during the Coronavirus problems. You were very accommodating in this tough time. "