What to consider when choosing a place to live in Mission Viejo
It can be challenging to locate the ideal place to call home for people seeking a new place to reside. There are numerous factors to consider when choosing a place to live in Mission Viejo for you and your family, ranging from affordability to low crime rates to career prospects. First and foremost, you must decide what is most essential to you and your family. If you're single, you could be more interested in business opportunities. However, if you have a family, your top objectives would be safety and education. Either way, you should look for moving companies in Mission Viejo who can make your relocation much easier.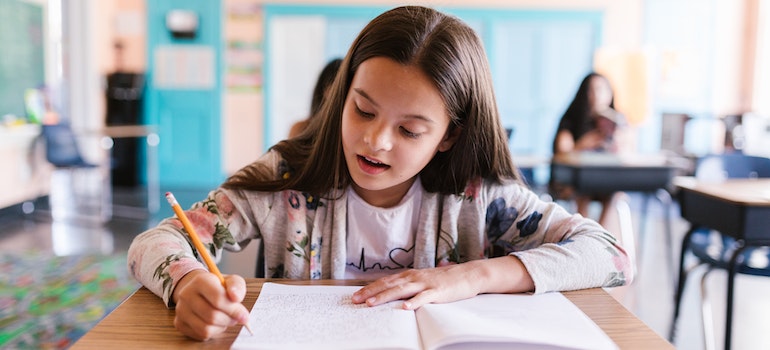 Consider safety when choosing a place in Mission Viejo
The safety of your family should be your top priority when relocating to a new community. Moving to Mission Viejo allows you to raise your family in a peaceful and secure community. The crime rate in this city speaks for itself. The city's crime index, according to Neighborhood Scout, is 61 of the 100 being the highest. Mission Viejo neighborhoods ranked as the 8th safest city in California.
The city is located toward the south-central part of Orange County, so you can use the help of the best moving and storage companies in Orange County for your relocation.
Employment opportunities
Cities and states all have different employment prospects. Because of this, it's crucial to invest time in studying the employment situations in the areas where you're choosing a place to live in Mission Viejo. The most well-known professions in this city include administration, sales, office support, education, medicine, and production. A large portion of these people is employed in regional sectors such as technical services, healthcare, manufacturing, education, retail, finance, insurance, and construction. In Mission Viejo, the yearly average wage is $77,000. This is more than enough to honor yourself by hiring furniture movers Orange County has, rather than risking injury by moving big items yourself.
Education
A solid education is critical for preparing your children for a successful future. That is why it is critical to choose a location with strong schools. Because tuition for private schools can be highly expensive, the quality of public schools should also be considered. Mission Viejo has 13,576 children between the ages of 5 and 17, accounting for around 14% of the city's total population. The majority of these children attend either the Capistrano Unified School District or the Saddleback Valley Unified School District.
Be aware that you won't find any colleges in Mission Viejo. Residents do have easy access to the Soka University of America, and the Laguna College of Art and Design which are less than 15 miles away from Mission Viejo.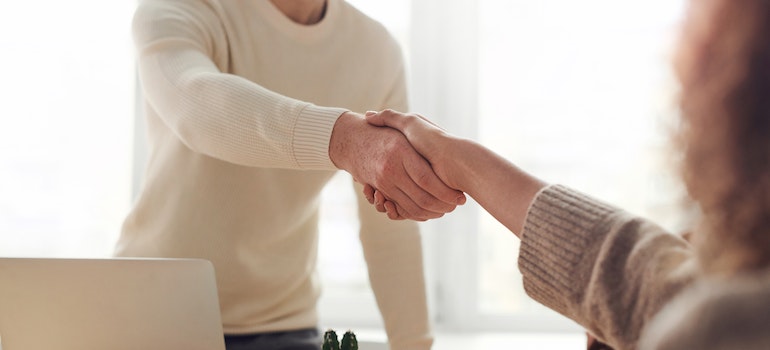 Final thoughts on choosing a place to live in Mission Viejo
There are a few things before choosing a place to live in Mission Viejo and making a final decision. Otherwise, you may come to regret your choice to relocate. Check any information you have before taking any action. When it comes to relocating, residential movers Orange County has will gladly assist you, but bear in mind that every location has advantages and disadvantages, so you'll need to do some research to draw comparisons does it suits your lifestyle.
"*" indicates required fields
What Our Clients Say
" I was in a bind with having to move during the Coronavirus problems. You were very accommodating in this tough time. "