What To Know Before Moving To Los Angeles
What are things you should know before moving to Los Angeles?
Whether you're moving to Los Angeles from New York, Las Vegas, or even San Diego, knowing what to expect when you move cities can be incredibly helpful for the assimilation process.
Continue reading to hear some helpful moving to Los Angeles tips or get in touch with Affordable Reliable Moving Company with any relocation questions you may have.
Moving To Los Angeles Guide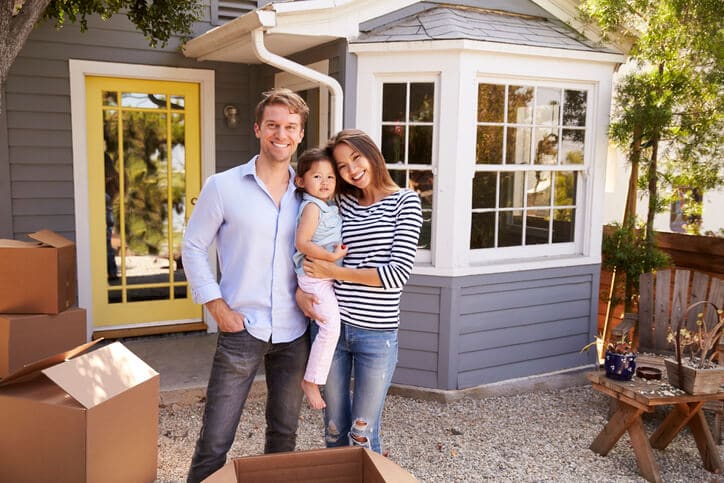 Whether you're moving to Los Angeles alone or with a family, we've compiled this helpful moving to Los Angeles guide to help make the move more efficient and stress-free.
If you need assistance with the relocation process itself, get in touch with Affordable Reliable Moving Company to speak with a moving service that can help you.
Cost Of Living In Los Angeles
Los Angeles is the second-largest American city and so naturally the cost of living in LA is quite a bit higher than the national average.
If you have decided to live in LA, you can expect that it will be far from a cheap city. Here are some averages for different aspects of living in LA.
Rent. According to Investopedia, the average cost of rent for a one-bedroom apartment in LA is around $2,230 per month.
Real estate. If you are hoping to buy in LA, Zillow estimates that you should be expecting to pay around $764,528.
Utilities. According to Investopedia, the average cost of utilities across all of LA is around $200 a month for a 900 square-foot apartment.
Cost of groceries. To give you an idea of how much groceries will run you once you move to LA, here are some numbers for you according to Numbeo.com. Milk will cost you around $3.86 per gallon while a loaf of french bread will run you around $3.35. For a dozen eggs you can expect to pay around $3.38 and a pound of chicken fillets will cost around $5.50.
Where To Live In Los Angeles
What are the best neighborhoods in LA? While the best location for you is very dependent on where you work in LA, what schools are nearby (if you have kids), access to public transportation, etc., here are some LA neighborhoods that are especially popular.
Tips For Moving To Los Angeles Without a Job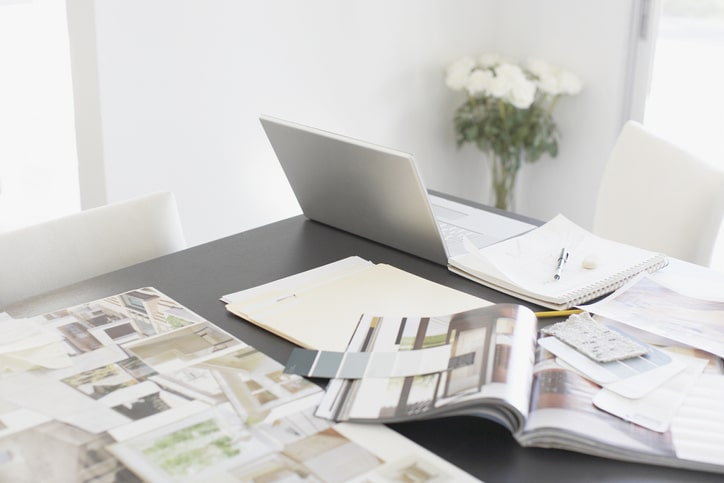 If you are relocating to Los Angeles without a job, here are four helpful tips for when you arrive in your new home city.
Research the job market as much as possible before your move.
Begin networking with other people within your line of work.
Make sure that you bring bank statements, credit card score statements, and a letter of recommendation from your most recent landlord in order to make finding an apartment easier.
Find a community as soon as possible.
Moving To LA Soon?
If you are planning a move to LA in the near future, get in touch with Affordable Reliable Moving Company to expedite your relocation.
Affordable Reliable Moving Company offers a diverse range of moving services to help make your transition into LA life easier.
Give our team of professional movers a call to speak with our team about our moving services.
"*" indicates required fields
What Our Clients Say
" I was in a bind with having to move during the Coronavirus problems. You were very accommodating in this tough time. "