California interior design trends for 2023
Moving into your new home can be exciting. And there are still many things you can and want to do probably. Today we are discussing some of the most amazing California interior design trends for 2023 you can use. Our movers and packers Orange County will share with you some amazing ideas you can follow. And that way you will surely have a lot of fun decorating your new home. Here are some of the things you can do.
One of the best California interior design trends for 2023 is eco-friendliness and sustainability
This is perhaps one of the most popular trends now in 2023. Many people decide to follow the eco path and have a lot of concern for the environment. And that is why sustainability is very popular these days among people who are moving in. Using recycled materials, and natural elements and developing an energy-efficient appliance is the goal they are aiming at.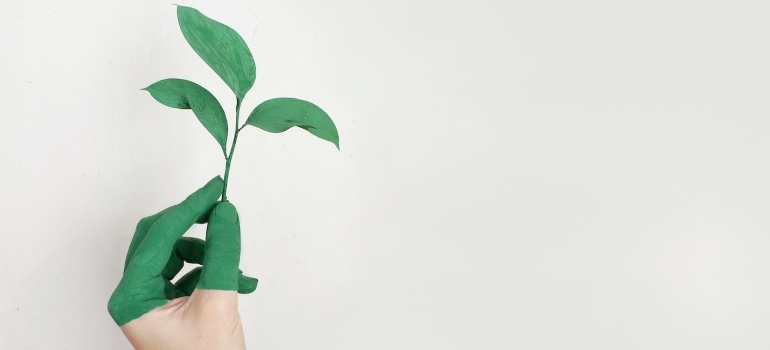 Having an eco-friendly and sustainable home can save you a lot of money when living here. You will notice that you will have lower bills, and thus have more money to spend elsewhere. If you plan on moving here and are on a budget, then hiring professionals can help you save money as well. They know what they need to do and how to do it properly. So call local movers Orange County and let them handle your move. You will notice just how much time and money they saved you.
Look for earthly and natural tones
After the eco-friendly approach, this trend is very popular. It is aiming more towards earthly and natural colors and what makes an feel like you are living in a home in the forest. Muted greens, soft terracotta, warm browns, and many other forest colors are what can make your home livable. This is a very popular trend and it will surely continue in 2023. Mixed with the eco-friendly sustainable concept, it still makes a great choice for interior design.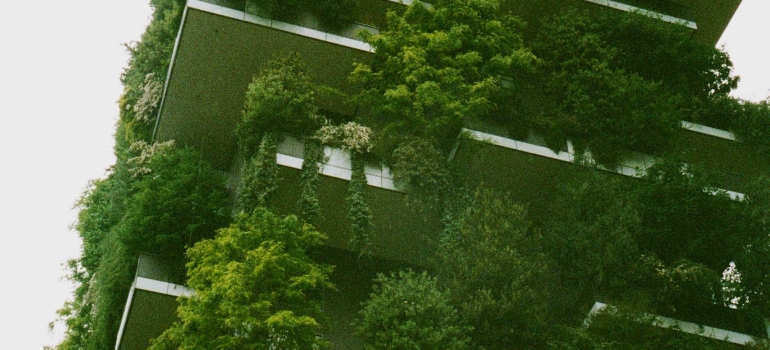 Natural tones are what many people want if they are living close to parks or other rural places. And you should too if you enjoy open spaces and greenery. Moving to some of these places can be a nice idea. And if you are having some complications with your move, you can get installation services in Orange County. That way you can rest easy knowing that everything will be fine after the move.
Mixing different styles
Now, this is very interesting because it can mix a lot of different styles. For example, California is very famous for its eclectic style, laid-back attitude, and many other things that can make this place great. And this trend will likely continue in 2023. There are many aesthetics people enjoy, and everyone is bringing their own into their style. Blending them makes every place unique. And we are certain that you will make one as well.
If you decide to have this style of interior design, then you will surely have your touch to it. And if you are moving some valuable furniture, then better do it with furniture movers in Orange County. They know how to move expensive, heavy and big furniture without any problems. And that is something that can mean a lot when moving somewhere.
Did you know that maximalism is a thing?
We already know about minimalism and that it is popular for quite a while, on the other hand, maximalism is making a great comeback! Mixing bold colors, patterns, and many different textures that are used in some unconventional ways. Together they make a playful, vibrant, and jolly atmosphere that many people find attractive and enjoyable.
This is one of the interior design approaches that are coming back to California in 2023. Many people decide that this is what they want and they decorate their homes accordingly. And we are certain that you will make your home better if you use this approach as well. Sometimes, you may end up with less free space in your home if you follow this path. And you shouldn't worry about it! There is vaulted storage in Orange County you can rent. You can keep your items safe there and make sure that everything is OK.
You can always choose a functional and comfortable interior design
Now that we covered all major popular interior design trends, it is time to mention one of the most common and nicest trends people use. People spent more time at home during the pandemic, which only led to the creation of more comfortable homes. This is becoming very important to anyone who is spending most of their time at home, especially when working from home. They want to prioritize functionality and comfortability. This is important because that way you can work and live in a place that offers a lot of commodities.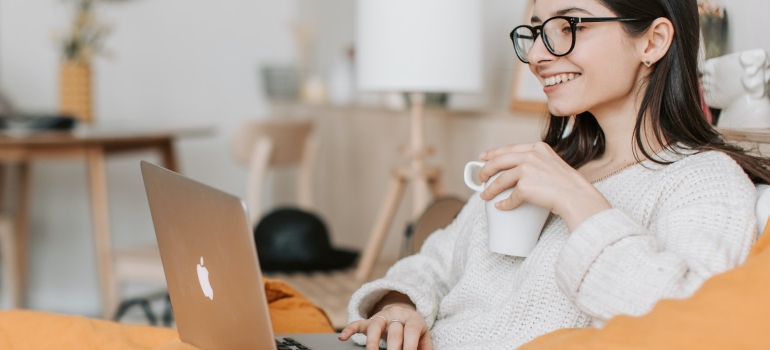 This has become one of the best and most sought approaches during the pandemic and after. We are certain that you will choose what you think is the best for you. There are many home decoration ideas you can follow that can make your home a better place. If you spend more time researching these ideas, you will surely have a wonderful time decorating your home.
These are the most popular California interior design trends for 2023 you can follow. With this in mind, you will be able to decorate your home the way you want and make certain it looks perfect! If you want to learn more about it and the moving process, then you can always visit our blog. We have extensive knowledge that we wish to share with you. With our guidelines, you will certainly move without any problems and avoid any possible issues. Our crew is here to help you out!
"*" indicates required fields
What Our Clients Say
" I was in a bind with having to move during the Coronavirus problems. You were very accommodating in this tough time. "