How to unpack efficiently after the move to your new Long Beach home
Moving home is always very exciting and fun. But it is also a lot of work. From making sure that you find and hire reliable and affordable movers Orange County, to taking care of all the small details like changing your address. And while moving into a new home is very thrilling, there are a lot of things to consider. One of the biggest things that you have to do in your new home is unpacking. And it is important to do it properly and in the correct order. You don't want to unpack your kitchen last since you will need it as soon as you move into your new home. Here is how to unpack efficiently after the move to your new Long Beach home. But first, let's talk about the beautiful Long Beach.
Long Beach is a great place to live
Located in Southern California, Long Beach is a beautiful coastal city with a population of 456,000 people. One of the things that the city is famous for is its waterfront attractions like the permanently docked RMS Queen Mary and Aquarium of the Pacific. The city has a very relaxed vibe and people are very friendly and easygoing.  There are many fun things you can do in Long Beach whether you have moved here alone or with family. You can for example go whale watching. Or you can go and enjoy nature and explore the El Dorado Nature Center. Long Beach has something for everyone and it's definitely a great place to live. And that is why so many people are moving there. Because of that, you can easily find affordable and experienced movers Long Beach CA to help you move.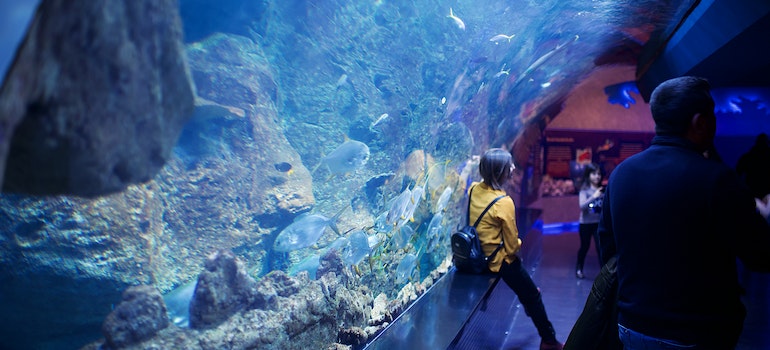 Start with the necessities if you want to unpack efficiently after the move to your new Long Beach home
When unpacking after the move the necessities are the biggest priority. Since those are the things that you are going to be needing right after you move and in the coming days. You know best what your necessities are, and it is somewhat different for everyone. But some of the most common necessities are medicine, computer and phone chargers, toiletries, and paperwork. If you have moved with children then the necessities would include their favorite toys or any other things that will keep them busy. And any special food that you might keep for them. You probably have a bag with necessities packed already, so that will make this easy. Or you can check the inventory list that packing services Orange County should have given you when they finished packing your belongings. You can find your things easily that way too.
After the necessities, you need to unpack the kitchen
You are going to be needing the kitchen if not on the first day, then on the second day. So it is important that it's one of the first things you unpack. Look at the inventory list and find the boxes with all the things for the kitchen. If you don't have enough time, unpack for now the thing you will need the most. And that would be pots, pans, dishes, and utensils. Then take out all the important appliances, plug them in, and make sure that they are working properly. You can make unpacking a little bit easier by asking residential movers Orange County to drop off all the boxes in their respective rooms. So that all the boxes for the kitchen would already be in the kitchen. Just make sure that you have labeled all the boxes properly.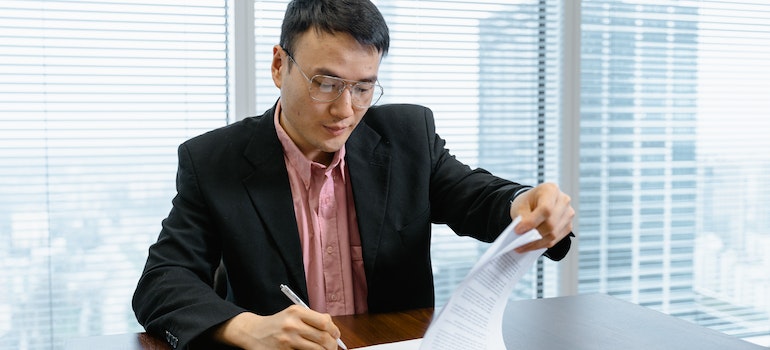 Unpack your  bathroom after the move to your new Long Beach home
The bathroom is also one of the rooms you are going to be using a lot too. While most things are already functional already, you need to make sure that everything is working and that the water is running. Then you can unpack all the things for the bathroom like toiletries, towels, shower curtains, body care products, and medications. Unpacking your bathroom and making sure that you have everything that you need in it should be one of your priorities.
Next up: The rest of the furniture
One of the last things that you are going to be unpacking is furniture. And you can have a lot of fun arranging furniture in your new home. If some of the furniture is not going to fit in your new home, but if you don't want to throw it away, you can use vaulted storage Orange County to store it long-term. When you start arranging furniture you should start with the biggest room and work your way toward the smallest one.
It would be best to make a plan first for what you are going to place where. That way you will save yourself a lot of trouble and work by having to move heavy furniture multiple times. And having to assemble and disassemble furniture that can't be just moved. It is a great way to unpack efficiently after the move to your new Long Beach home.
What happens after you are successfully relocated and unpacked
After you have unpacked efficiently after the move to your new Long Beach home and settled in, you are going to be looking for fun things to do. And if you like sports then you have a lot of great options. There is the Long Beach Marathon that is run every year in October. So if you like running you will enjoy running through this beautiful city.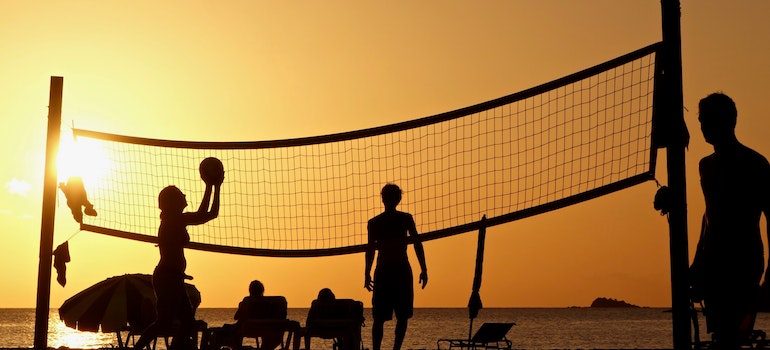 You can also go have fun water skiing and surfing. Long Beach has a lot of beautiful beaches and good waves for surfing. Sailing is also another great option. And you can participate in the famous Congressional Cup. Long Beach also has the California State University, Long Beach with a lot of collegiate sports.
Conclusion
We hope that this blog helped you learn how to unpack efficiently after the move to your new Long Beach home. As you see, it's not as hard if you plan it well. And if you ever need help, you can contact Affordable Reliable Moving Company for assistance. Good luck with moving.
"*" indicates required fields
What Our Clients Say
" I was in a bind with having to move during the Coronavirus problems. You were very accommodating in this tough time. "