The benefits of using storage while between homes in OC
Moving is by no means an easy task. It can turn into a very stressful experience as we levitate between two homes. You have to start preparations in time to accomplish a lot of work. It involves taking care of utilities, transferring addresses, not to mention all the packing and transferring of belongings. The option of using storage while between homes in OC can be a great way to set up in a new location. Orange County is one of the most populous counties in California, with a wealth of sandy beaches, tourist attractions, and excellent wines. Self-storage facilities are provided by warehouse companies that allow you to rent a storage unit and use it for a short or long period of time.
Self-storage facilities
This type of storage space will give you the opportunity to store your belongings in safe and easily accessible storage spaces. Vaulted storage Orange County is one of the places where you can store things for as long as you need. They are also at your service to help you find the right size unit with efficient and safe storage conditions. They are convenient because they can be rented monthly. Thus, you don't have to rent long-term, but as much as you need.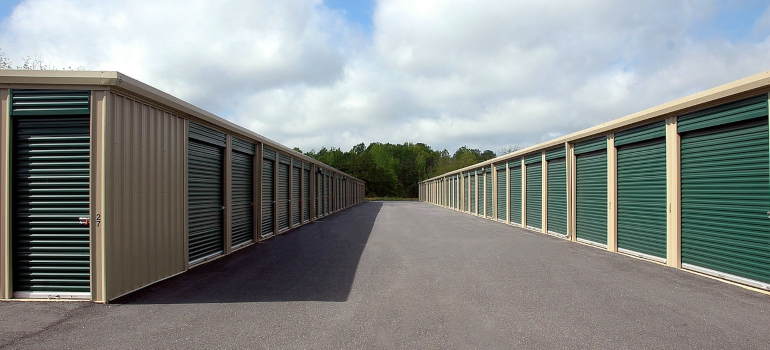 You'll have easy vehicle access, and many self-storage units are provided with high-level security features. When using storage while between homes in OC, find a storage facility near your new residence and store your belongings. Furniture movers Orange County will safely move your possessions to the storage facility or your new home. Note that self-storage is more cost-effective for long-term storage.
Portable storage containers
This type of storage can be used to store household goods, as well as to transfer them to another location. The containers can be made of wood or metal and have different sizes. They are strong and well-insulated, which makes them very safe for transporting things. These capsules can be used during the move or stored.
Many factors can affect the progress of the move and the transfer of belongings. Contact delivery service Orange County and you will get all the necessary information and services if you need to store some belongings.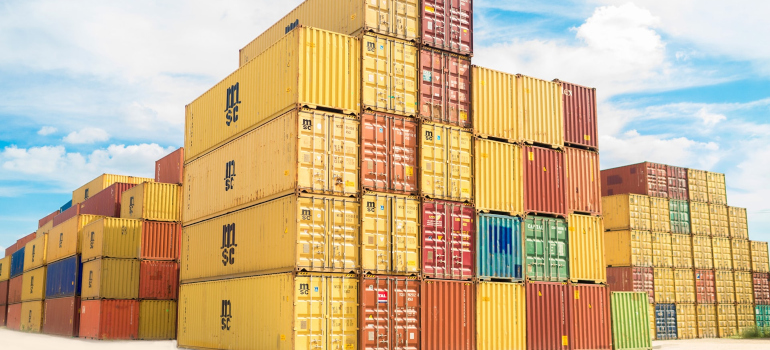 What is not safe to store
There are some items that are not safe to store. Always check the list of these objects ahead of time. Below is a list of unsafe stuff to store:
Flammable and toxic materials (gasoline, motor oil, paints, fertilizers, narcotics)
Plants
Tires (you may not store more than four tires attached to your vehicle)
Your pets or yourself (you or any animal you own cannot live in the storage unit).
Select the appropriate storage size when using storage between two houses in OC
Firstly, make a list of the inventory you want to store. Only when you get an accurate assessment of items, start looking for a suitable storage unit. They are available in different sizes. For example, 10′ x 10′ units are suitable for storing large furniture and appliances. It's always a good idea to contact Affordable Reliable Moving Company OC and ask about the sizes of storage units available. When choosing the size of the storage unit, choose a unit, that matches the type of items you are disposing of. Using storage while between homes in OC you can make the moving process more practical. So make efficient use of storage space according to your budget and needs.
"*" indicates required fields
What Our Clients Say
" I was in a bind with having to move during the Coronavirus problems. You were very accommodating in this tough time. "