The Top Benefits of a Self-Storage Unit to Reduce Moving Stress
If you have ever moved house, you will agree that sorting your stuff after you get to your new home is the most difficult part of the entire process. When moving out of your old home it is easy to find the motivation to pack your stuff because you know you cannot stay in that home beyond a certain date.
But after you have moved into the new home it is harder to find a good reason to unpack your stuff and arrange the home. Most times people will unpack just enough stuff to be able to have a normal life in their new home. They will then promise to unpack the rest of the stuff in some imprecise future.
What often happens is that months or even years after they have moved house, they will still have unpacked boxes in one corner of their home. Unpacking stuff and sorting knickknacks is hard work and people also have their jobs, business, education, and family to think about.
Also, a good part of the items in our homes is only used occasionally. So, when we have unpacked and arranged the essential stuff there is no reason to bother with the other items. The only problem is the stuff still takes up space and we feel a tinge of guilt whenever we look at it.
However, East Bay Management would like to show you there is a better way to handle this.
How to reduce the stress of moving house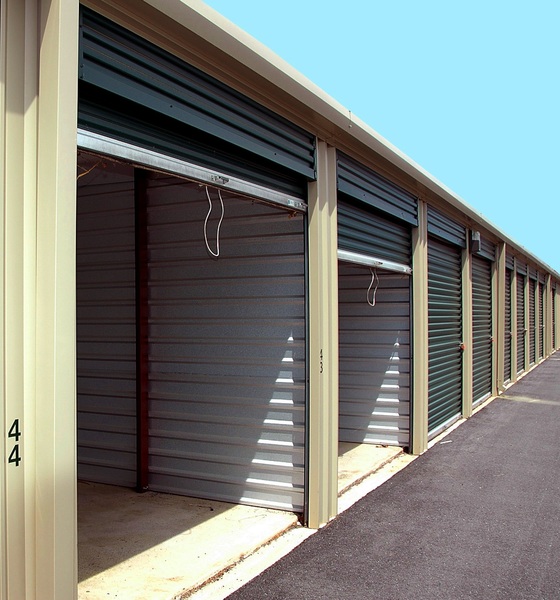 If you are on the verge of moving house, there is a simple way to avoid this problem. Instead of taking all your stuff to the new house knowing you won't need them right away and you may not even unpack the boxes, why don't you put all that stuff into a self-storage unit.
That way you will be saving time by unpacking only things you need in your new home. You will also save the space that would have been taken up by those items, and even better you will reduce the amount of stress you experience during the house move.
Other times you should also use a self-storage unit is when: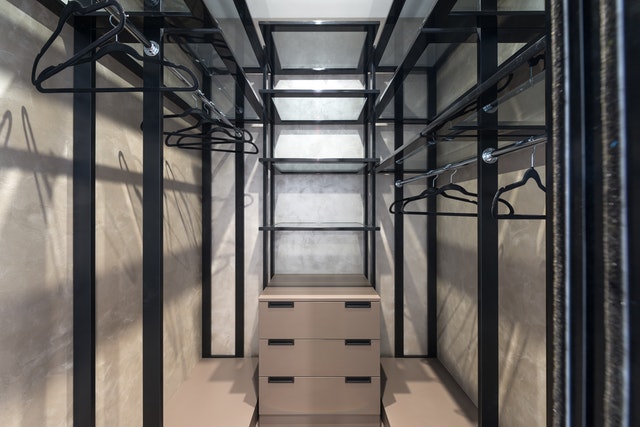 Maybe you just got a new job in a different city. A self-storage removes the pressure to find a place for all of your belongings immediately. You can safely stow your stuff away while you search for the kind of home you want.
You are downsizing your home
Parents of grown children often want a smaller house, but struggle with disposing of their kid's stuff. A self-storage unit offers an affordable way to store items that hold sentimental value for you and your children.
You are consolidating homes
If you and your partner are combining homes, you will face some difficulty besides deciding how to organize and decorate your new home, you will also have to decide what to do with duplicate items. Instead of hastily getting rid of stuff you may need in the future, a self-storage unit presents a better option.
You are staging your home
You may be in the process of selling your home and want to stage it for the best impression on buyers. In those situations, you usually can't use your own furniture. A self-storage unit gives you somewhere to put your stuff until you find a buyer for the home.
You are waiting on a closing date
A storage unit can save you a lot of money if you find yourself in a fairly common situation where you have sold your home but the home you want to buy is not ready. The self-storage unit will help you avoid moving your stuff twice.
Maybe you are traveling to see the world and have sold your house but have some important items you don't want to part with, a self-storage unit is the best way to store those items without running up huge costs.
Choosing the right self-storage unit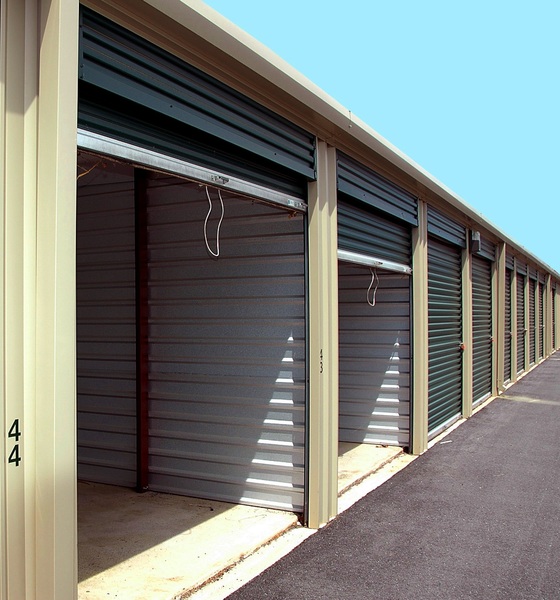 When getting a self-storage unit, you should keep in mind that all self-storage units are not born equal. Storage units vary according to the kind of items you can safely store in them. A storage unit's ability to protect your items in every kind of weather is a very important criterion.
This is critical when storing items that are sensitive to changes in humidity, such as, documents, art pieces, rugs, photos, furniture, and electronics. For such items, you need a climate-controlled storage unit. These will keep the internal climate of the unit steady at all times.
In addition to choosing a climate-controlled storage unit, you should look for other amenities provided by the company. What kind of security features do the units have? How flexible is the lease, will you be expected to enter into a long-term commitment? Do they provide you with a free moving truck?
Only go with a company if they have state-of-the-art security. Avoid companies that penalize you for moving out or try to force you into a long lease. A company that will pick up your things from your home and drives it back to the storage unit should be at the top of your list of options.
"*" indicates required fields
What Our Clients Say
" I was in a bind with having to move during the Coronavirus problems. You were very accommodating in this tough time. "