Moving Tips for College Students in OC
Moving to a new place as a college student can be overwhelming, and finding affordable Orange County moving services can be a challenge. But with some planning and preparation, you can make the process less stressful and more cost-effective. If you are looking for some essential moving tips for college students in OC, check the recommendations we have compiled for you. These tips and services will help you move to your new home easily and without breaking the bank.
Pre-move preparation
Pre-move preparation is an essential step in making your move as smooth and stress-free as possible. Before you start packing your belongings, it's important to declutter and get rid of any unnecessary items. This not only helps you to reduce the number of things you need to move, but it also makes unpacking easier. Creating a packing plan is also crucial to ensure that everything is packed securely and efficiently. This involves labeling boxes, packing fragile items with care, and organizing your items by room. If you're looking for some extra help, consider hiring residential movers in Orange County. They can provide packing materials, help you pack and transport your belongings, and even offer storage solutions if needed.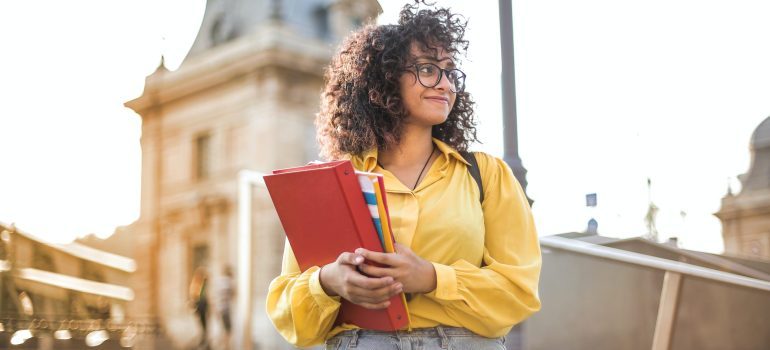 Setting up a new space is one of the moving tips for college students in OC
Once you've arrived at your new location, setting up your new space can be a fun and exciting experience. However, it can also be overwhelming, especially if you have a lot of things to unpack. To make the process easier, consider hiring packing services in Orange County. They can help you unpack your belongings and set up your new space quickly and efficiently. Start by unpacking the essentials, such as your bedding, toiletries, and kitchen supplies. From there, you can gradually unpack the rest of your belongings and organize them according to your preferences. With the help of packing services, you can turn your new place into a comfortable and functional home in no time.
Budgeting and saving money during the move
If you are a college student, moving to a new place can be an expensive process. However, there are ways to save money and stick to a budget. Start with decluttering and selling items that you no longer need or use. Also, you can benefit from vaulted storage to keep your belongings safe and secure during the move, which can be a more cost-effective option than renting a larger moving truck. Additionally, look for affordable moving companies in Orange County and compare quotes from different companies. Planning ahead can also help you avoid last-minute expenses and ensure that you have everything you need for a smooth move.
Exploring the new community
Exploring a new community is an exciting part of moving to a new place, especially as a college student in Orange County. Take some time to familiarize yourself with your new surroundings by visiting local landmarks, parks, and popular hangout spots. Joining clubs or organizations on campus is also a great way to meet new people and get involved in the community. Try out new restaurants, attend local events, and explore nearby attractions to make the most of your new surroundings. By immersing yourself in the community, you'll not only feel more at home but also create lasting memories and experiences during your college years in Orange County.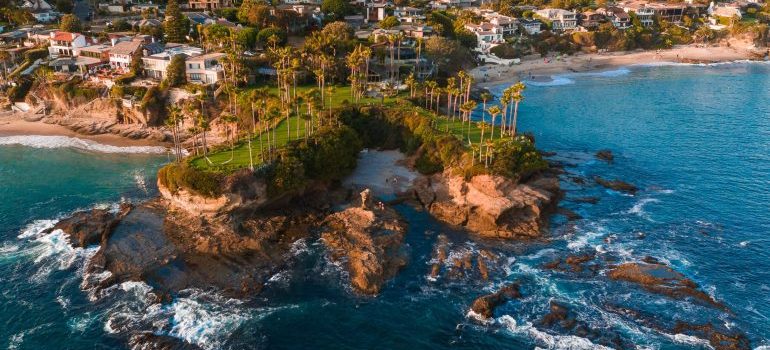 Moving to OC might be fun for college students!
Moving to a new place can be overwhelming, but with these moving tips for college students in OC, you can have a stress-free and enjoyable moving experience. From pre-move preparation and budgeting to exploring the new community, you can start your college life and live the most exciting days of your life.
"*" indicates required fields
What Our Clients Say
" I was in a bind with having to move during the Coronavirus problems. You were very accommodating in this tough time. "