How to Find the Best Moving Deal in Orange County
Nestled in Southern California, Orange County offers a blend of stunning landscapes, cultural diversity, and thriving communities that make it a popular destination for many. However, securing the best moving deal in this region can be a daunting task. The quest for affordability, reliability, and efficiency amidst the hustle and bustle of the county can be overwhelming. In this blog post, we'll provide valuable insights and practical tips to help you find the best moving deal in Orange County and navigate the process seamlessly. Whether you're a newcomer or a local planning a move with Orange County moving services within the area, this guide will be your trusted companion in achieving a smooth and cost-effective relocation.
Why Getting the Best Moving Deal Matters
Securing the best moving deal in Orange County isn't just about cutting costs. It's about ensuring a stress-free transition to your new home. Therefore, its significance cannot be overstated. Picture this: A well-planned move not only saves your hard-earned dollars but also eases the emotional and logistical burdens associated with moving.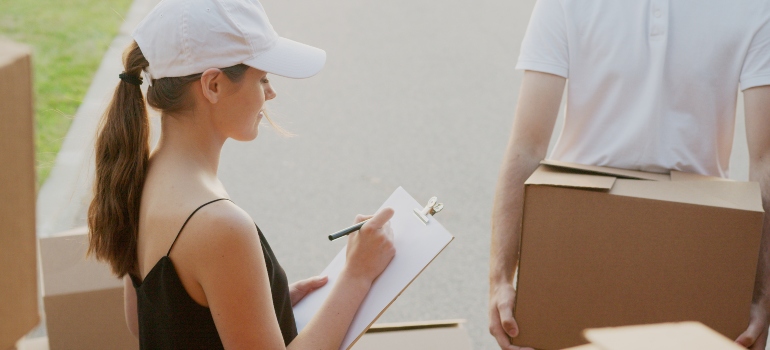 According to recent statistics, individuals who meticulously research and select cost-effective moving services can save up to 30% of their overall moving expenses. Moreover, they often report significantly lower stress levels during the process, leading to a smoother transition for their families.
Real-life examples abound, with savvy movers sharing stories of how finding the right deal transformed what could have been a daunting ordeal into a manageable, even enjoyable, experience.
Researching Moving Companies in Orange County
Thorough research is your secret weapon. One of the first steps in this journey is to carefully evaluate moving companies that operate in the area. To make an informed decision, consider the following checklist of essential factors:
Reputation: Begin by examining the company's reputation. Look for reviews and testimonials from previous customers to gauge their overall satisfaction with the services provided.
Experience: A company with years of experience in the Orange County area is more likely to understand the local logistics and challenges, making your move smoother.
Licensing: Ensure that the moving company is licensed to operate in California. Valid licensing is a fundamental indicator of a legitimate and professional service.
Insurance: Confirm that the company carries adequate insurance coverage.
Cost Transparency: Be cautious of any hidden fees or unclear pricing structures.
Online Reviews: Utilize online resources like Yelp, Google Reviews, and Better Business Bureau.
Getting Multiple Quotes
To secure the best deal, one of the most effective strategies is to obtain multiple moving quotes. This approach offers several key benefits. Firstly, it allows you to gain a comprehensive understanding of the pricing landscape, helping you identify any outliers or unusually high quotes.
Secondly, by requesting quotes from different moving companies, you create a competitive environment that often compels them to offer more competitive rates and better terms.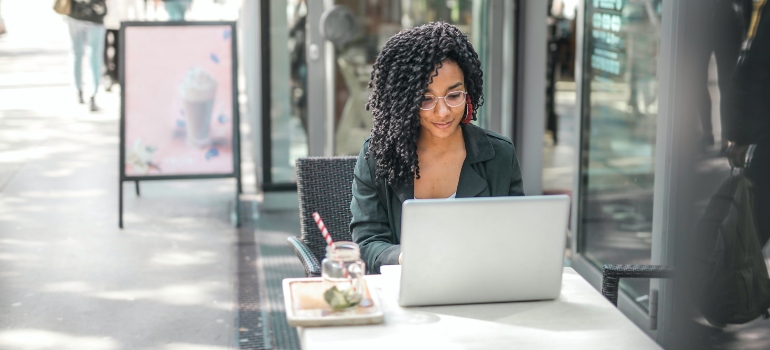 To ensure you receive accurate quotes, provide each moving company with detailed information about your move. Include specifics such as the size of your home, the distance of the move, the number of belongings, and any special requirements. Be honest and transparent about your needs to avoid unexpected costs later.
Negotiating with Moving Companies
Negotiating with moving companies is a pivotal step. Successful negotiation relies on a blend of strategies tailored to your specific situation. Firstly, inquire about potential discounts or promotions that may be applicable, particularly during off-peak seasons or weekdays.
Secondly, explore the possibility of bundling services together to secure cost savings, especially if you require additional services such as packing services Orange County offers. Thirdly, consider being flexible with your moving date, as this can often result in more favorable pricing.
Additionally, negotiate specific services, such as specialized handling or furniture assembly, into your package to avoid unexpected expenses later. If you find a more competitive quote from another reputable company, don't hesitate to present it to your preferred moving company for potential price matching. Lastly, booking your move well in advance can sometimes lead to discounts or added benefits.
Avoiding Hidden Costs
Common hidden expenses often lurk in various corners, and being vigilant can save you from unwelcome surprises. Hidden costs can manifest in the form of charges for packing materials like boxes, tape, and bubble wrap. Additionally, unforeseen expenses may arise from extra services such as long carries, stair fees, or shuttle services for challenging access. Furthermore, storage fees can creep in if you need temporary vaulted storage Orange County offers for your belongings.
To safeguard against these covert expenses, it's essential to take proactive measures. Start by carefully examining contracts and agreements, leaving no stone unturned in your quest for hidden clauses or fees.
Leveraging Seasonal Discounts
The timing of your move plays a significant role in how much you'll spend when relocating to Orange County. You can make the most of seasonal discounts by choosing the right time for your move.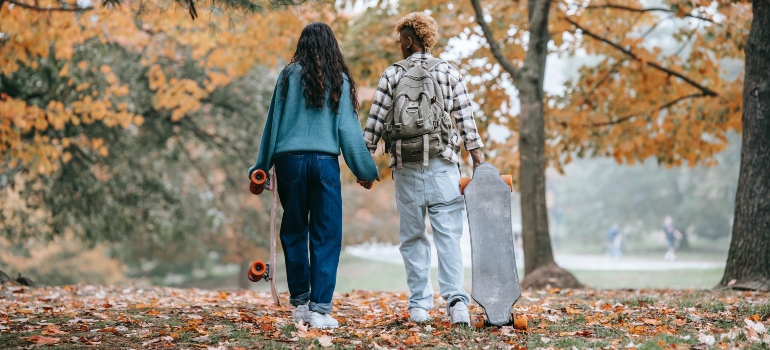 Moving costs tend to be higher during peak seasons, like the busy summer months when many people are moving. Conversely, costs are often lower in off-peak seasons such as fall and winter. Weekdays are generally more affordable than weekends, which are in high demand due to people's work schedules.
To save on costs, consider planning your move for the fall or winter, preferably during the middle of the month. These seasons and mid-month dates typically offer the best rates. Furthermore, booking your furniture movers Orange County offers well in advance is crucial.
How to Find the Best Moving Deal in Orange County
Orchestrating a cost-effective and smooth move to Orange County demands a blend of careful research and savvy negotiation. Diligently researching moving companies, scrutinizing contracts, and seeking transparent quotes can help you avoid hidden costs and find the best moving deal in Orange County. Remember, knowledge is power, and being well-informed can empower you to make informed decisions that align with your budget and preferences. So, as you embark on your journey, rest assured that with the right strategies and a proactive approach, your move can be a stress-free transition filled with excitement and promise.
"*" indicates required fields
What Our Clients Say
" I was in a bind with having to move during the Coronavirus problems. You were very accommodating in this tough time. "