The right unpacking order to get settled fast
You might breathe in relief once the movers in Orange County CA have left. If your house is filled with stacks of boxes and disassembled furniture, your move is still not over. To start living in your new home as soon as possible, it's imperative that you get your items unpacked. Having a plan well ahead is the greatest method to successfully unpack all of your possessions in your new home. Things may get crazy without an unpacking order. Setting priorities will help you unpack your belongings and settle into your new home more quickly.
Use a system to unpack
Know what you are unpacking before you jump in and start randomly opening boxes. Make sure you have a copy of the inventory list, which can either be the one the moving company with good packing services in Orange County provided or one you made to keep track of your belongings before moving. Before you begin packing, check the labels on the boxes or open them up to look inside.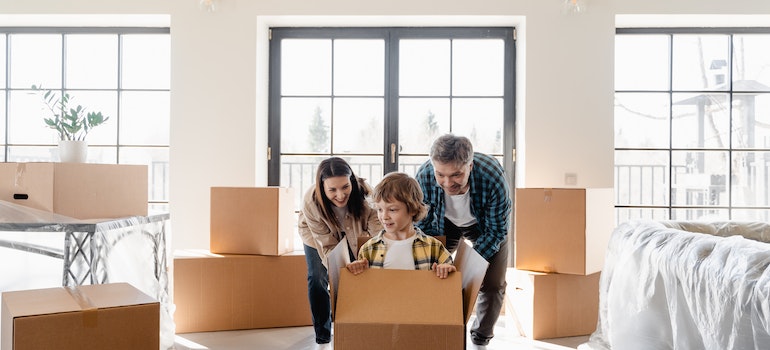 Place the boxes in correct rooms
This one should be simple because it appears sensible. Boxes should be placed immediately in the room where their contents belong when you or Orange County delivery service are unloading them. On a moving day, when you're already in the swing of things and willing to lift heavy boxes a little bit further, it's much simpler to accomplish this.
Unpacking order counts- here are the basic steps
Boxes of necessities should be next on the unpacking order. One of the first boxes from the truck or the boxes you brought in the car should be this one. These are the necessities that you will require in the near future to maintain your home. If you didn't set aside one or two boxes for the necessities, look for boxes that have everything you need to survive for at least a few nights. These necessities typically consist of the following: fundamental toiletries, medications, books, important documentation, phone and computer chargers, and some fundamental kitchenware.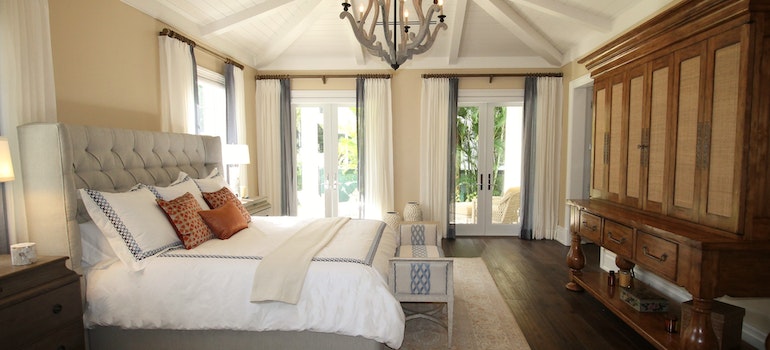 Unpacking your kitchen, bathroom, and bedroom
You'll want to relax once the best local movers Orange County have moved you into your new residence. As a result, prepare your bed by putting it together because that is what you will need next. If you turn on the water before moving in, the bathroom fixtures are pretty much ready to use. But you'll need to quickly unpack towels, toiletries, and other bathroom supplies.
The presence of a cozy, well-stocked bathroom does more than anything else to make a house feel like a home. You should begin unpacking the kitchen as soon as you have the opportunity because it is a space that is utilized frequently. Start with the standard kitchenware you use every day, such as plates, knives, cutlery, pans, and glasses.
Unpacking the remaining items
You want to sort the things you will need sooner rather than later, as you can probably guess. The living room, hallway, attic, and every other room can wait to be unpacked on the second or third day. Your garage and the exterior of your property should be at the end of the unpacking order, once the interior has been organized and packed.
"*" indicates required fields
What Our Clients Say
" I was in a bind with having to move during the Coronavirus problems. You were very accommodating in this tough time. "