Why DIY moves are not a good idea
Moving to a new location requires a lot of work. While a lot of people do it themselves, you might want to think about hiring Orange County movers. Usually, you have to renovate the new place, clean, arrange, and go shopping for new items. Because you suddenly take on more tasks, normal life doesn't stop. When you can employ seasoned movers to handle the job for you, why spend time and energy moving? Learn more reasons why DIY moves are not a good idea.
It's easy to overlook the expenses of a DIY move
The first reason why DIY relocation is never a good idea is that you make the wrong assumptions from the beginning. Most people believe that DIY moving is inexpensive. It is justified on the grounds that you will save money by not employing a moving company. Though do you? Boxes for relocating are available at the store. Your relatives and friends will assist you. Therefore, the labor is free to you. You can utilize linen, towels, etc. place for buying packing supplies. You simply need to hire a moving truck. However, there are other fees that you are entirely unaware of. They are also expensive. Sometimes more than hiring local movers Orange County has.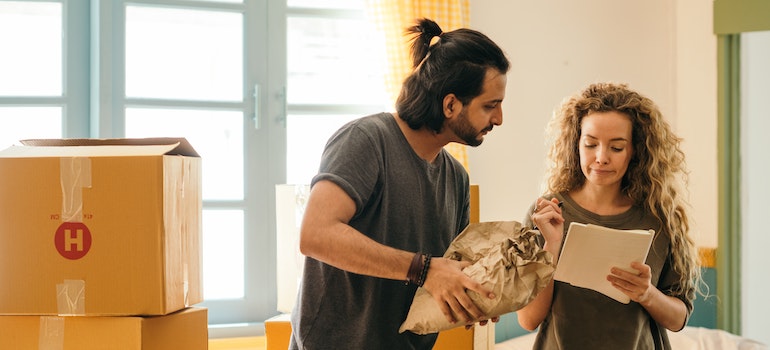 Potential of injury
There is always that one awful piece of furniture in a move that no one wants to handle. It can be the large bed frame, the fragile TV, or the heavy sofa. Whatever the case may be, lifting and moving these difficult goods without the assistance of a professional mover could put you and your friends in danger of getting hurt. Professional furniture movers in Orange County employed by a moving company are trained in the safe lifting and carrying of these objects. They ensure that no one is unintentionally hurt while you move.
How to avoid injuries during a move?
There are a couple of most important tricks you can use to avoid injuries:
pack and transport belongings little by little;
keep a straight back and bend your knees;
wear moving gloves;
call professionals for assistance.
Keeping things intact can be challenging in a DIY move
To save money, some people often choose to relocate alone. However, consider how much it would cost to replace your sofa, dining room set, or other valuables if they get broken. When you pack and transfer your belongings, you transport them from one location to another, load them onto a car, drive there, and then bring them inside. There is a lot of potential for error with this. Boxes can be dropped, slammed into walls, or improperly stacked. Damaged items may result from any of these errors.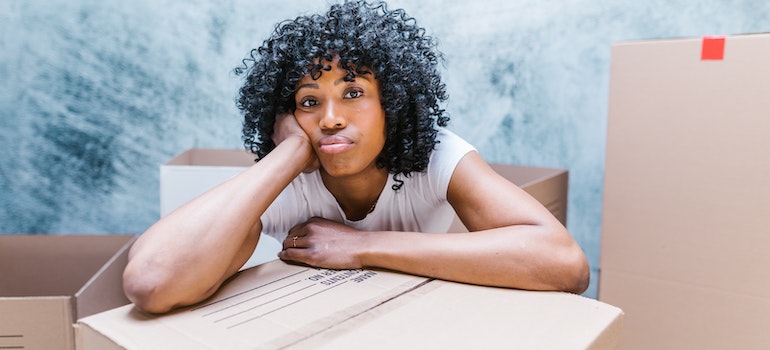 Professional movers with packing services in Orange County are skilled at moving heavy objects through doorways, upstairs, and into moving vehicles. Give your possessions to those who know what they are doing if you want to keep them safe.
Why DIY moves are not a good idea
Last but not least, it goes without saying that moving is a tremendously stressful event. However, handling the move on your own increases the strain of traveling to your new residence. When you hire a moving company to handle most of your move, you can take the time you need to manage the stress elsewhere. These are the main reason why DIY moves are not a good idea.
"*" indicates required fields
What Our Clients Say
" I was in a bind with having to move during the Coronavirus problems. You were very accommodating in this tough time. "